Imaginative designs
of obsessive quality
Great design can enrich lives. That's what we believe at Hem. As an independent design brand and platform for progressive thinking, we aim to inspire the creative community through collaboration, innovation and experimentation.
We collaborate with vanguard designers and renowned European manufacturers to deliver progressive designs of the highest quality, readily available and economically shipped worldwide.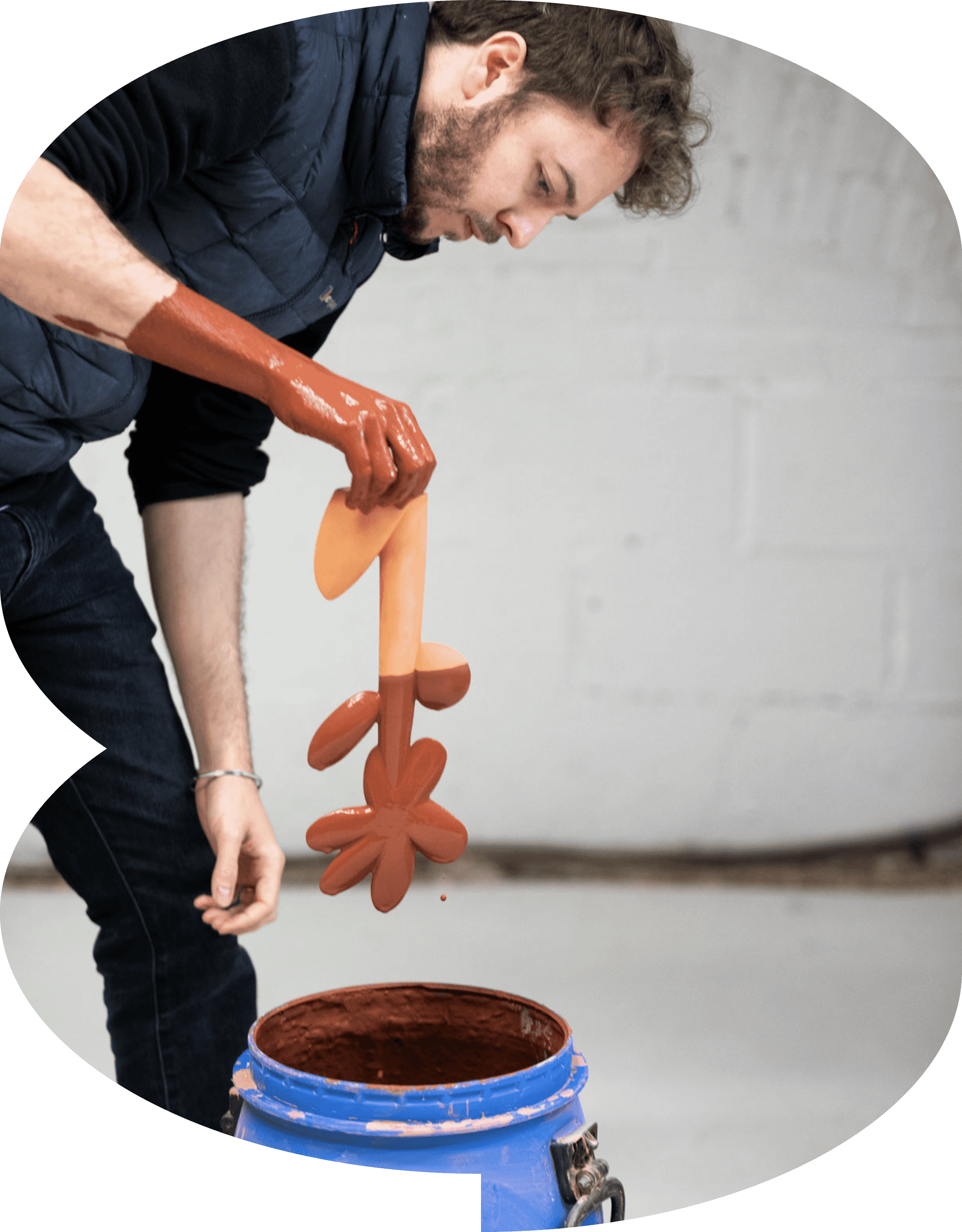 We exist for those searching for truly progressive furnishings, who won't compromise on design, quality or sustainability. And our business model is just as progressive—we will only sell on owned channels, and we speak directly with our clients to make your experience as enjoyable as it is efficient. Vanguard design, contract quality, shorter lead times. No compromise.
By rethinking what it means to be a premium furniture brand, we hope to drive our industry forward and inspire creative discourse. We want Hem to be a platform for creativity and a resource for designers everywhere. To us, Hem represents a concept— an idea. We believe in the power great design, and we want to share it with the world.
Great design can enrich lives
We believe in the value of great design, and we create arresting objects that spark desire, curiosity and conversation. We believe people are drawn to our products because of their unique beauty, and we believe their aesthetic appeal, material tactility and quality construction can enhance people's lives.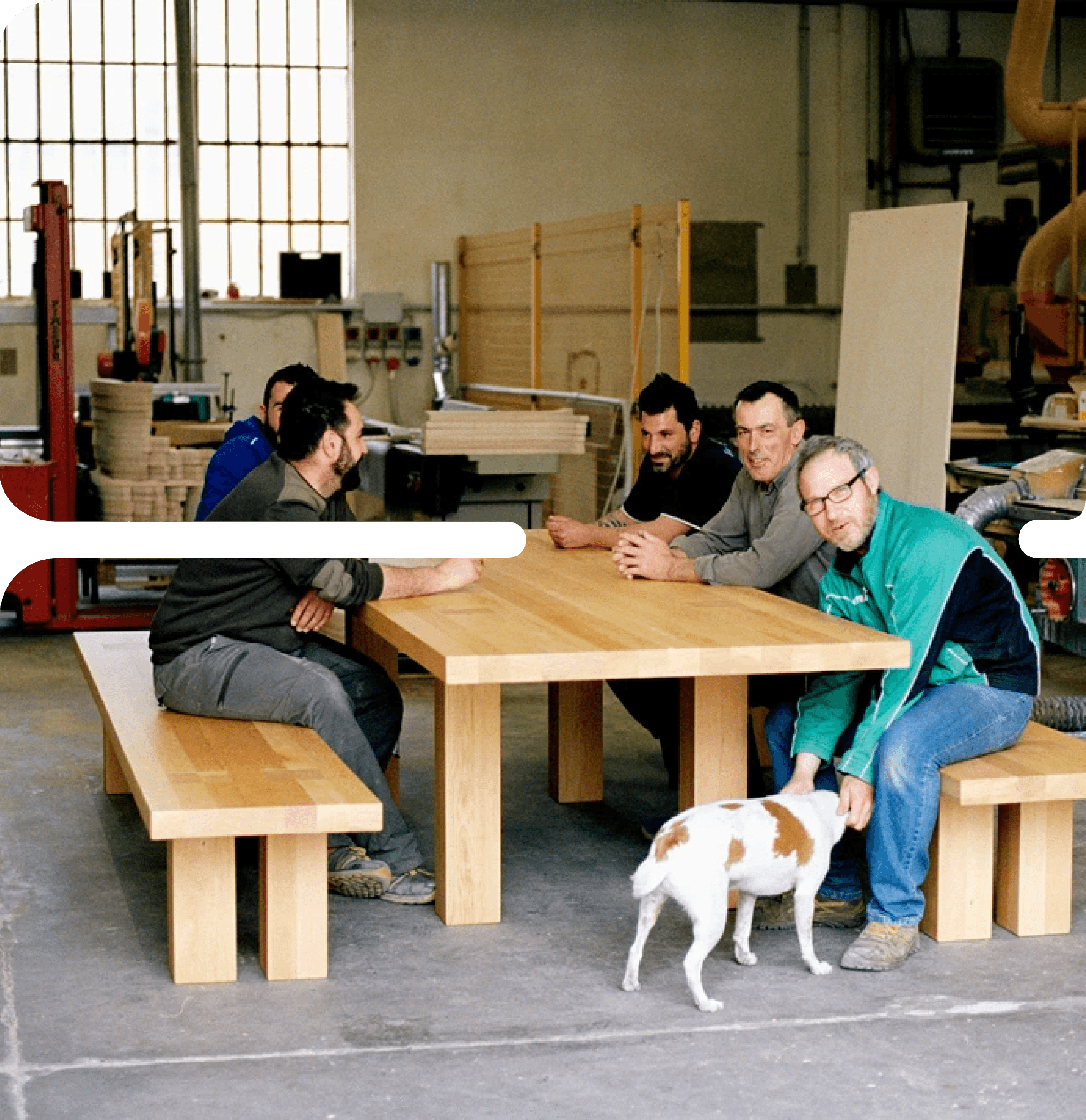 At Hem, we design for the auction houses of tomorrow. The quality and craftsmanship of our products ensures they will last a lifetime, and the integrity of our designs assures their iconic status. The enduring value of our products keep our customers coming back. We are also a future thinking business—built for today and ready for tomorrow.
Ownership, initiative, and disruptive ideas
At Hem, we encourage ownership, initiative, and disruptive ideas. We constantly question the status-quo, and strive to do things differently—to do them our own way. We're never satisfied with average, and strive to go above and beyond in everything we do. We believe that's our x-factor.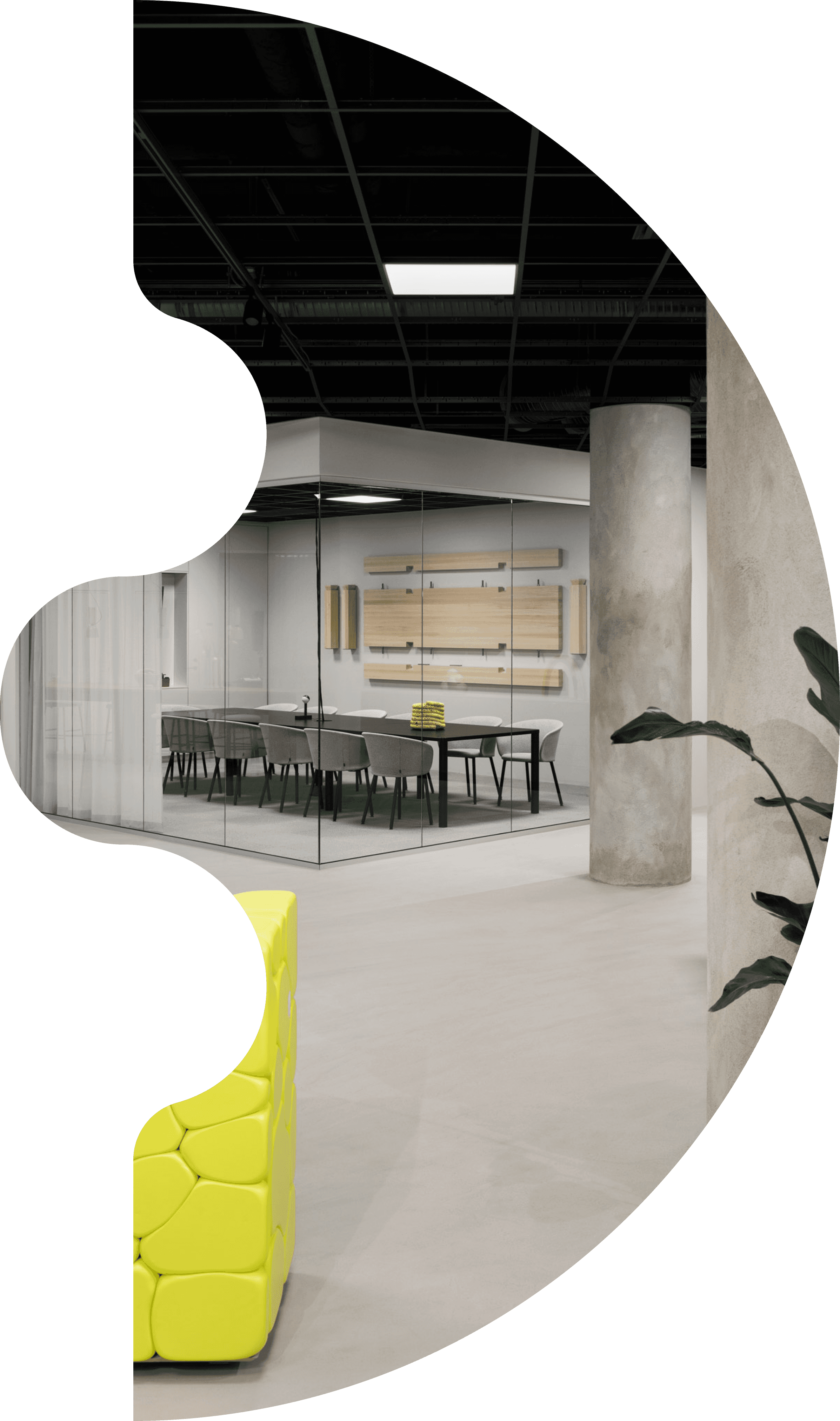 Our people are our best ambassadors, and we promote a culture of inclusion, empathy, teamwork and fun. We believe the best work is the result of genuine compassion and thoughtful collaboration. We want Hem to be a place where people feel empowered to do their best work—individually and together. And to enjoy doing it.
At Hem, we're always striving to beat yesterday. Our obsession with detail means we're constantly interrogating, improving and streamlining our systems and processes. We actively encourage conversations and feedback, and we treat failure as an opportunity to learn and grow. Our focus on tomorrow keeps us moving forward, together.